Feb 1, 2015
Happy Valentine's Love! Have a seat, and I'll romance your butt off!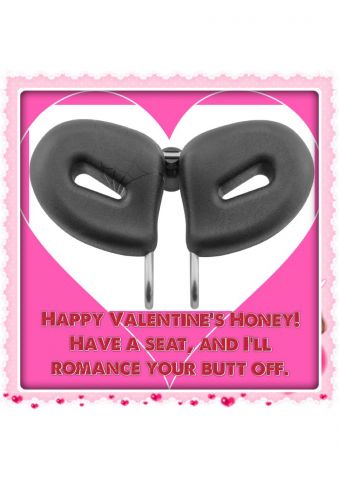 Romance is in the air once again and the show must go on.
Valentine's day doesn't have to be a chore, and nor does it have to be a dull box of candy.
Valentine's day is about romance and bonding.
To romance you must connect but to connect you must understand and support the one you love.
According to a survey conducted by BIGinsight, Americans spent 18.6 billion dollars on their loved ones at Valentine's in 2013. That's an average of about $130.97 on candy and gifts per individual. The q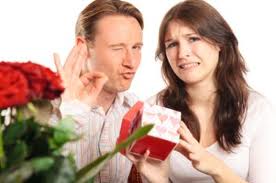 uestion is does candy and flowers really make your relationship grow?
Maybe your loved one is working to live a healthy lifestyle and has taken up biking. Giving them candy is not sup
Here's a creative way to support your guy or gal's new lifestyle and is a sure fire way to create great memories and build your relationship.porting their efforts and once it's gone, I guarantee your "thoughtful effort" will not look so thoughtful anymore.

Surprise them with a stylish, comfortable Spiderflex bike seat. It's shaped like a heart, promotes a healthy reproductive system (how more related to LOVE can you get), and it doesn't sabotage your loved ones efforts.
Ok, maybe your not convinced. Let me give you a date they won't forget.

Needed Supplies:
Backpack
Spiderflex seat
Blanket for your picnic
Fresh veggies cut up for snacking
Pita or wrap sandwiches for your meal
Fresh strawberries for dessert
Serve with refreshing sparkling water and lemon in champaign glasses.
It's not fancy, but simple and thoughtful. Don't forget to bring some regular water to hydration your bike ride to your favorite picnic location, and the wrenches to put the new seat on after your picnic.
The simple and meaningful Date: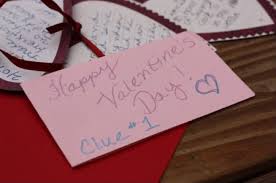 Telling them you planned a romantic celebration but that you will bike there. Make sure your route is relaxing and scenic.
Stop to take in the scenery, have a snack, hydrate and maybe sneak a little affection in there where you can.
If you' re ambitious, you could create sweet sentimental notes with clues to take you along your route. Treat it like a scavenger hunt and either hide the notes ahead of time, or simply ask them for a kiss in exchange for the clue.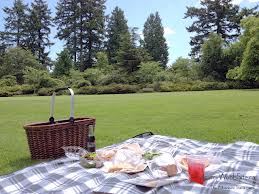 When you do finally get to your destination, spread out your blanket and have a picnic.
Snuggle up and read some poetry, read short stories, play some music and talk, play a card game. Do something fun you both enjoy.
Then just before your ready to leave your picnic, take your heart shaped Spiderflex seat out and tell them how much you love and support them.
Tell them you want them to be comfortable and remember you every time they ride. Don't forget the instructions to adjust their seat correctly. Let them enjoy their seat all the way back from your romantic ride.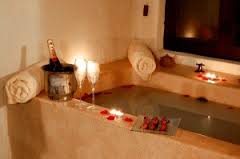 Plan a nice relaxing bath with candles for them when you get home (yes, most men like to be
pampered too.)
You see, Valentine's day doesn't have to break the bank, and it can be made special with very little effort and a Spiderflex seat.
-Laurel Jorundson