Sep 1, 2015
I Am So Hungry After a Ride!
There is nothing better than a great batch of hearty Lentil soup after a great day out on your mountain bike riding the trails.  You're starving, and all you want to do is just sit down and chill while you fill the void you have successfully established in your middle area.  This is a great hearty soup that will fill it and give you a sense of satisfaction that you fueled yourself with what the body needs.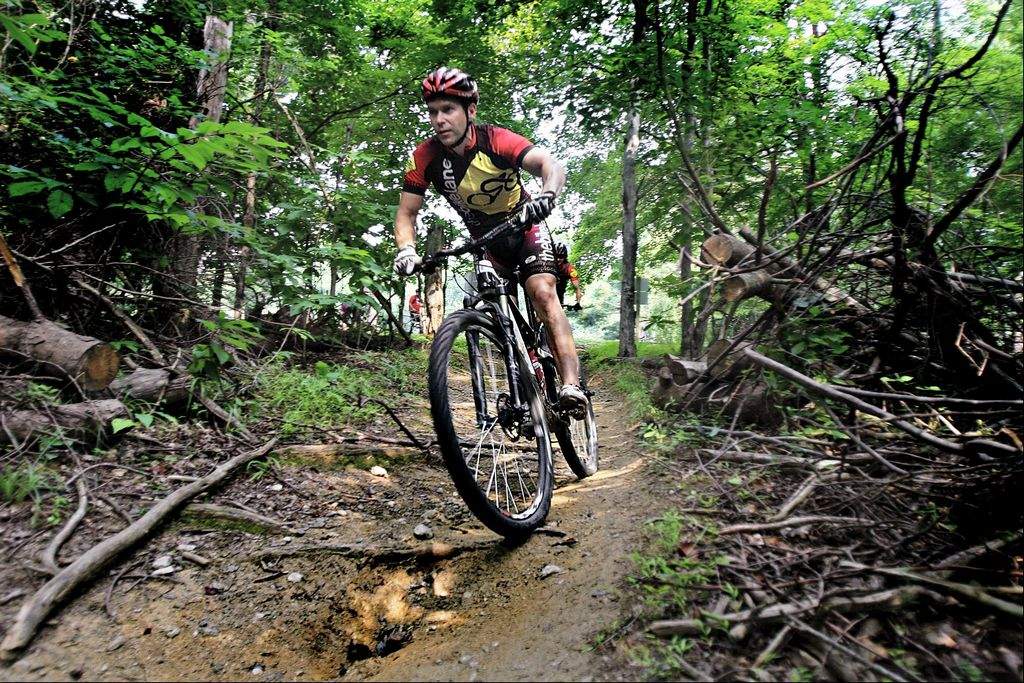 This soup might need a little time to simmer but it works great in a crock pot so set aside about 10 minutes to throw these ingredients in a pot and then load up and get out on the trails.
The only thing you need to do when you get home is grab a bowl and eat.  I should warn you this is a big batch but the good news is that you will be hungry, and it's enough to feed all your trail buddies if you need it to.
Great Fall Lentil Soup
3 cups                   Dried brown lentils
7 cups                   vegetable stock or chicken stock also works
3 tsp                      salt
3                              bay leaves
Saute the following in butter then add it to the lentils
2 tsp.                     Minced Garlic or as much as you like really
1 ½ cups               Chopped onion
1 ½ cups               Chopped carrots
1 ½ cups               Chopped celery
2 tbsp.                  Dry red wine
2 tbsp.                  Lemon juice
2 tbsp.                  Molasses or brown sugar
1 tbsp.                  Vinegar
2 tbsp.                  Basil
1 tsp.                     Thyme
2 tsp.                     Cumin
½ tsp.                    Pepper
A dash of ginger, cloves, cinnamon and allspice
Simmer all the following ingredients for 3 hours or more.
-Laurel Jorundson